At Save My Exams our goal is simple - to develop high quality, affordable revision resources for GCSE, IGCSE, A Level and IB students. Our resources are developed by a team of world-class teachers who have over 200 years of experience helping students get the most out of their revision. Save My Exams supports over 1.5 million students each month and is an essential companion for anyone serious about achieving exam success.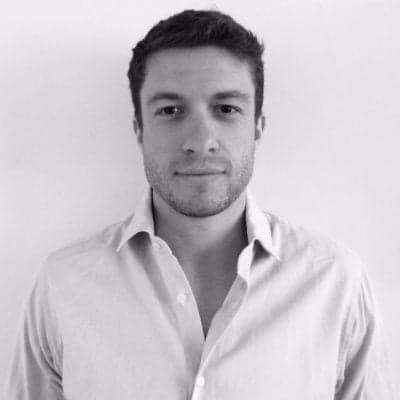 Jamie
Founder & CEO
Professional tutor Jamie was inspired to create Save My Exams after helping students struggle with the ever-increasing demands of exams. He wanted to create a platform filled with reliable, high quality resources so that students could revise effectively whilst building confidence – and so Save My Exams was born!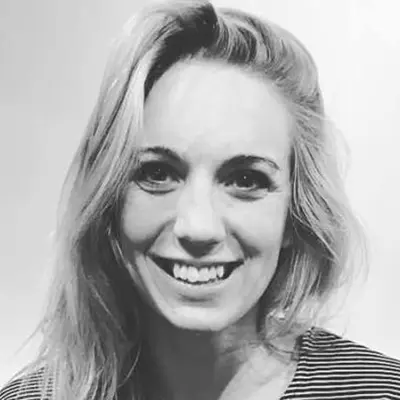 Jenna
Head of New Subjects
Jenna studied at Cardiff University before training to become a science teacher at the University of Bath specialising in Biology (although she loves teaching all three sciences at GCSE level!). Teaching is her passion, and with 10 years experience teaching across a wide range of specifications – from GCSE and A Level Biology in the UK to IGCSE and IB Biology internationally – she knows what is required to pass those Biology exams.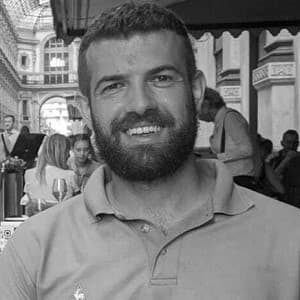 David
Head of Growth
After graduating from UC Berkeley with a degree in International Politics, David worked for a number of high-growth start-ups looking after the Marketing & Product functions. Most recently, he started working in the online education sector, combining his passion for education and scale-ups. When he's not at work, David loves playing music, running, and bouldering.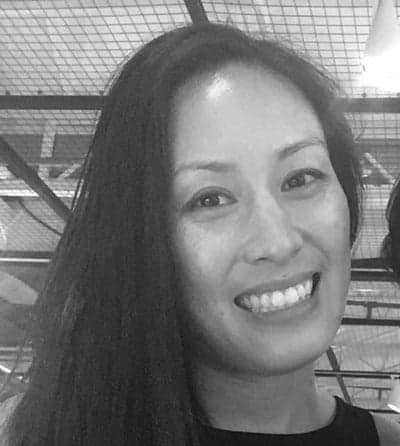 Melody
Head of Content Ops & People
Working behind the scenes, Melody makes sure Save My Exams is always running smoothly. An education enthusiast, Melody began her professional career in Psychology, studying children's development as a researcher at King's College. She then became a brilliant business woman, running her own after-school tuition centre in London. Now, she is very much part of the Save My Exams team!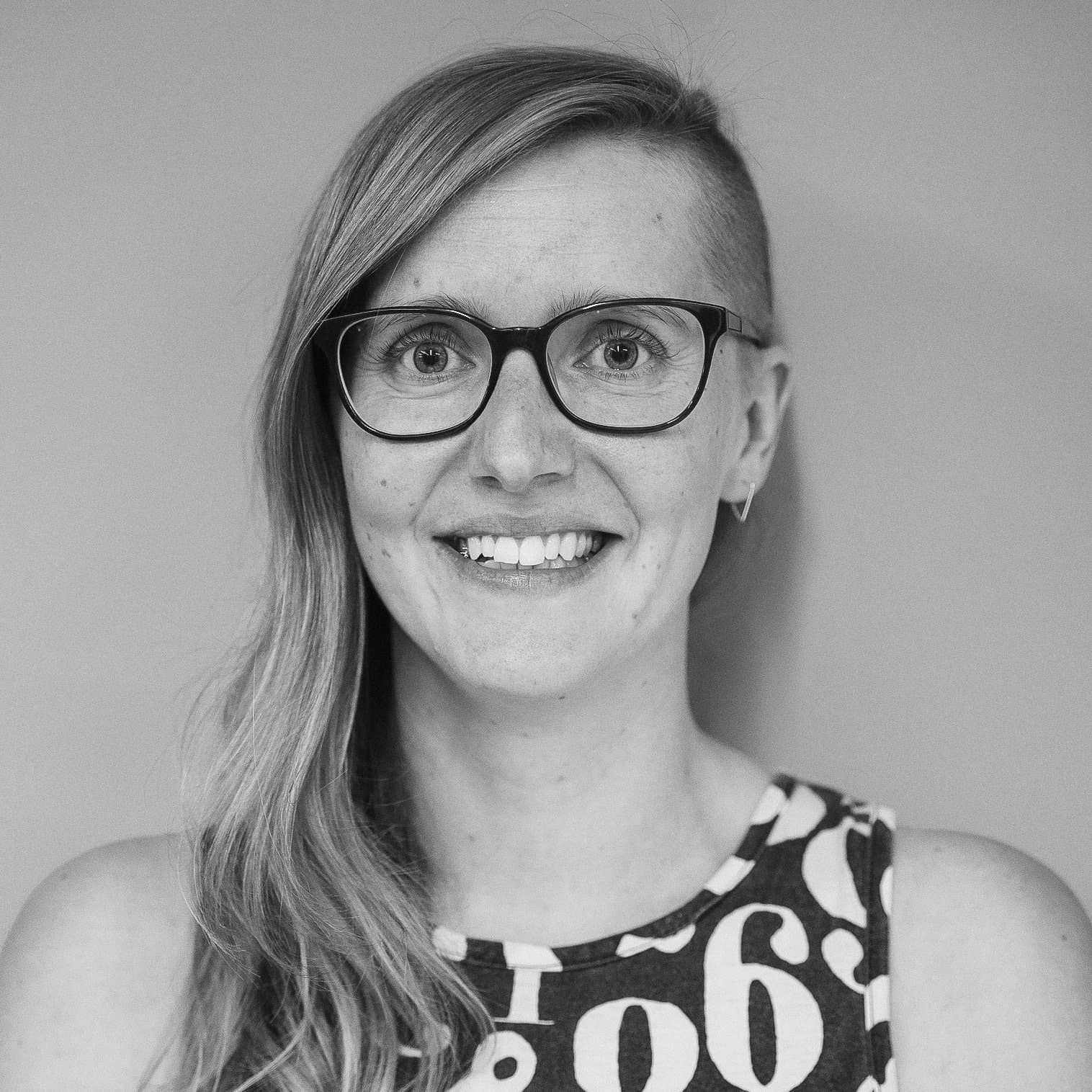 Lucy
Head of Maths
Lucy has been a passionate Maths teacher for over 12 years, teaching maths across the UK and abroad helping to engage, interest and develop confidence in the subject at all levels. Working as a Head of Department and then Director of Maths, Lucy has advised schools and academy trusts in both Scotland and the East Midlands, where her role was to support and coach teachers to improve Maths teaching for all.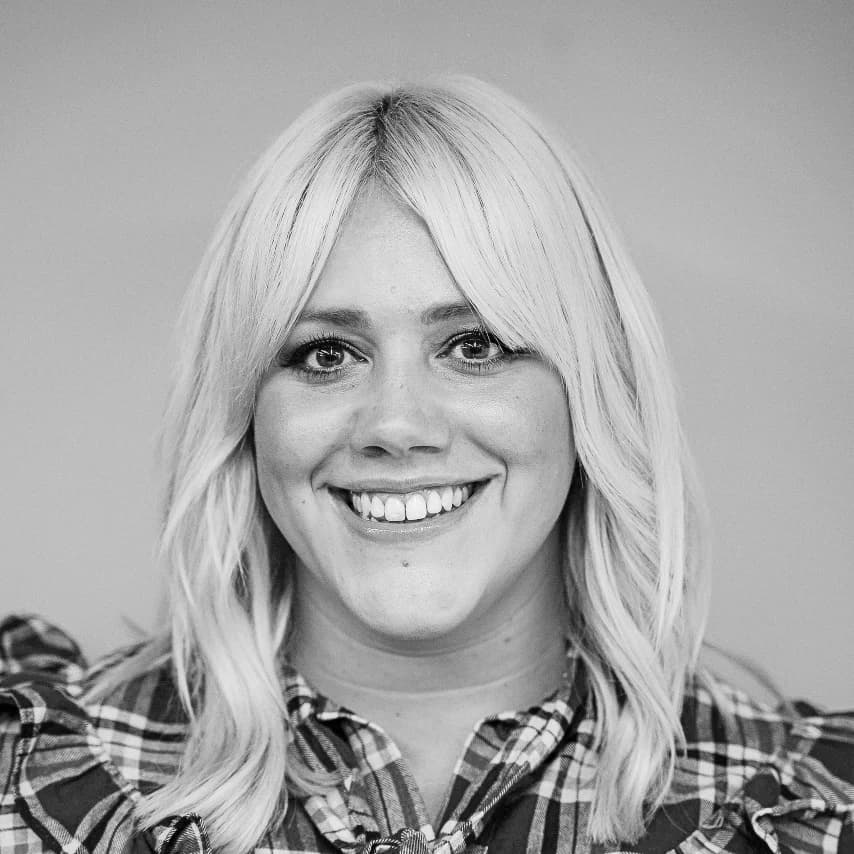 Francesca
Head of Science
Fran studied for a BSc in Chemistry with Forensic Science, and since graduating taught A level Chemistry in the UK for over 11 years. She studied for an MBA in Senior Leadership, and has held a number of roles during her time in Education, including Head of Chemistry, Head of Science and most recently as an Assistant Headteacher. In this role, she used her passion for education to drive improvement and success for staff and students across a number of subjects in addition to Science, supporting them to achieve their full potential. Fran has co-written Science textbooks, delivered CPD for teachers, and worked as an examiner for a number of UK exam boards.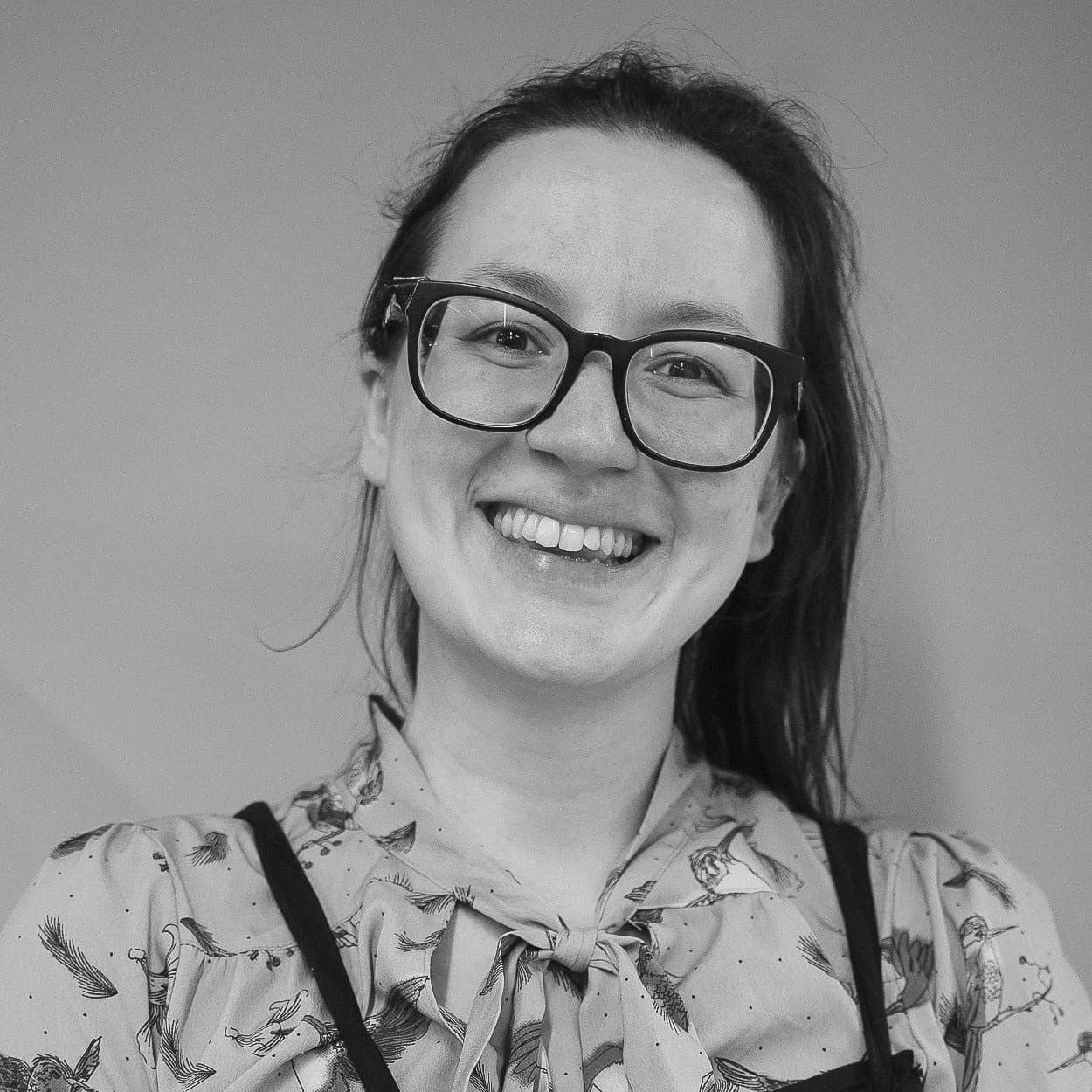 Katie M
Physics
Katie has always been passionate about the sciences, and completed a degree in Astrophysics at Sheffield University. She decided that she wanted to inspire other young people, so moved to Bristol to complete a PGCE in Secondary Science. She particularly loves creating fun and absorbing materials to help students achieve their exam potential.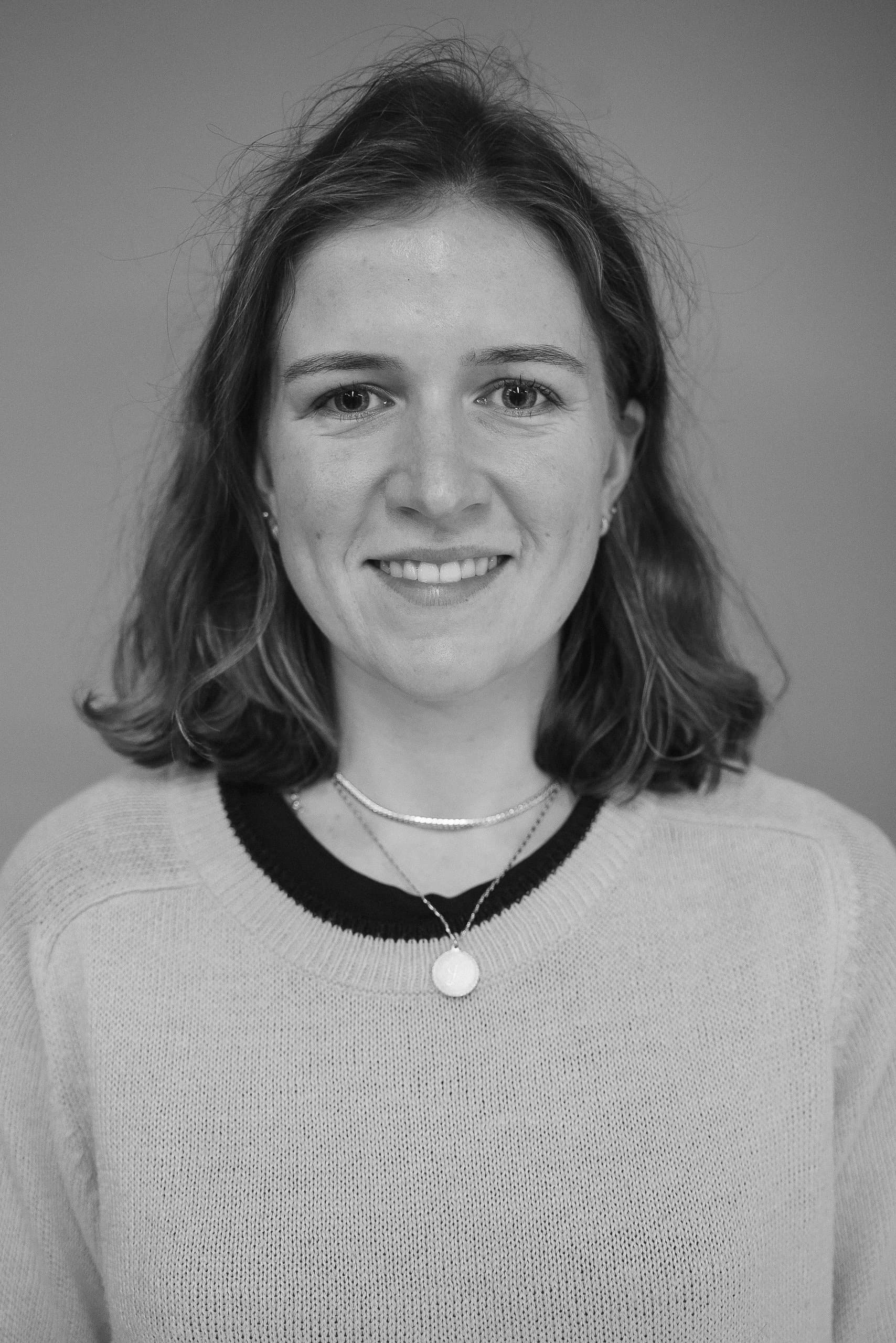 Lára
Biology Lead
Lára graduated from Oxford University in Biological Sciences and has now been a science tutor working in the UK for several years. Lára has a particular interest in the area of infectious disease and epidemiology, and enjoys creating original educational materials that develop confidence and facilitate learning.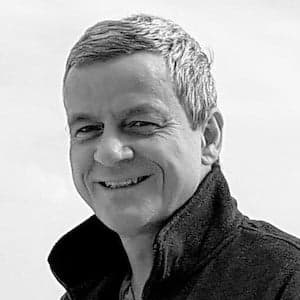 Stewart
Chemistry Lead
Stewart has been an enthusiastic GCSE, IGCSE, A Level and IB teacher for more than 30 years in the UK as well as overseas, and has also been an examiner for IB and A Level. As a long-standing Head of Science, Stewart brings a wealth of experience to creating Topic Questions and revision materials for Save My Exams. Stewart specialises in Chemistry, but has also taught Physics and Environmental Systems and Societies.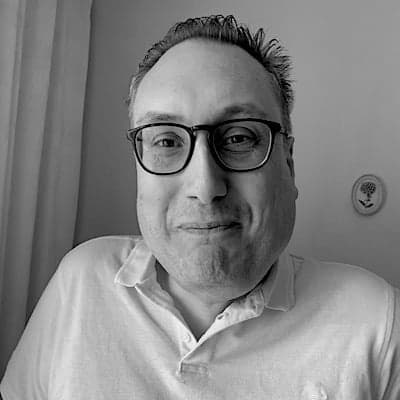 Paul
Maths
Paul has taught mathematics for 20 years and has been an examiner for Edexcel for over a decade. GCSE, A level, pure, mechanics, statistics, discrete – if it's in a Maths exam, Paul will know about it. Paul is a passionate fan of clear and colourful notes with fascinating diagrams – one of the many reasons he is excited to be a member of the SME team.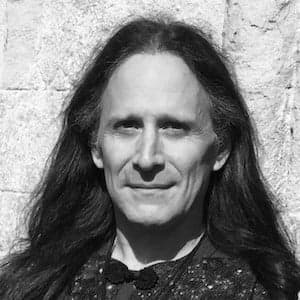 Roger
Maths
Roger's teaching experience stretches all the way back to 1992, and in that time he has taught students at all levels between Year 7 and university undergraduate. Having conducted and published postgraduate research into the mathematical theory behind quantum computing, he is more than confident in dealing with mathematics at any level the exam boards might throw at you.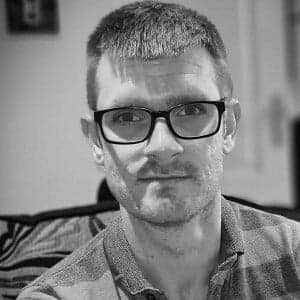 Dan
Maths
Dan graduated from the University of Oxford with a First class degree in mathematics. As well as teaching maths for over 8 years, Dan has marked a range of exams for Edexcel, tutored students and taught A Level Accounting. Dan has a keen interest in statistics and probability and their real-life applications.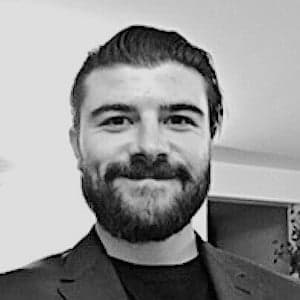 Alistair
Biology & Environmental Systems and Societies
Alistair graduated from Oxford University with a degree in Biological Sciences. He has taught GCSE/IGCSE Biology, as well as Biology and Environmental Systems & Societies for the International Baccalaureate Diploma Programme. While teaching in Oxford, Alistair completed his MA Education as Head of Department for Environmental Systems & Societies. Alistair has continued to pursue his interests in ecology and environmental science, recently gaining an MSc in Wildlife Biology & Conservation with Edinburgh Napier University.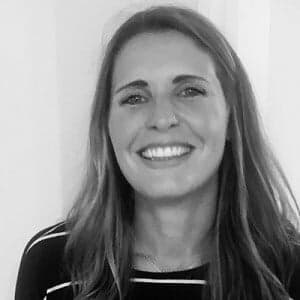 Ruth
Biology
Ruth graduated from Sheffield University with a degree in Biology and went on to teach Science in London whilst also completing an MA in innovation in Education. With 10 years of teaching experience across the 3 key science disciplines, Ruth decided to set up a tutoring business to support students in her local area. Ruth has worked with several exam boards and loves to use her experience to produce educational materials which make the mark schemes accessible to all students.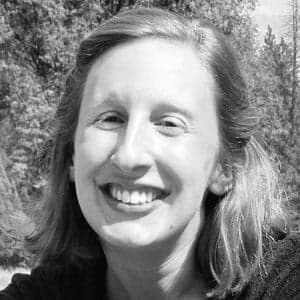 Naomi H
Biology
Naomi graduated from the University of Oxford with a degree in Biological Sciences. She has 8 years of classroom experience teaching Key Stage 3 up to A-Level biology, and is currently a tutor and A-Level examiner. Naomi especially enjoys creating resources that enable students to build a solid understanding of subject content, while also connecting their knowledge with biology's exciting, real-world applications.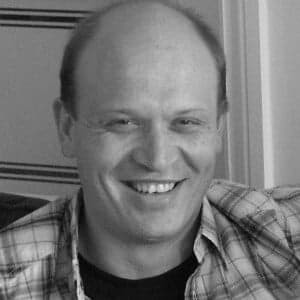 Richard
Chemistry
Richard has taught Chemistry for over 15 years as well as working as a science tutor, examiner, content creator and author. He wasn't the greatest at exams and only discovered how to revise in his final year at university. That knowledge made him want to help students learn how to revise, challenge them to think about what they actually know and hopefully succeed; so here he is, happily, at SME.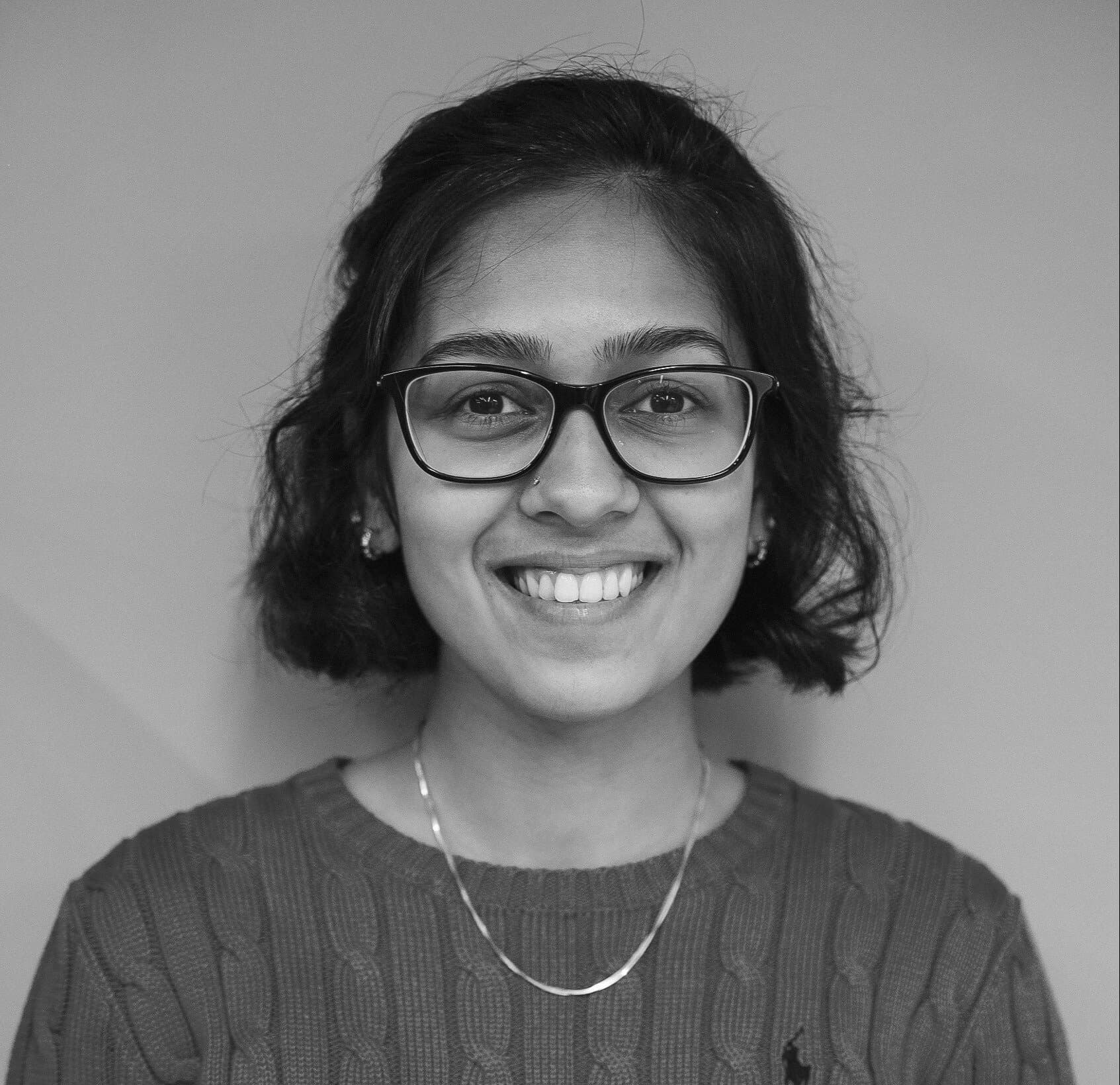 Ashika
Physics Project Lead
Ashika graduated with a first-class Physics degree from Manchester University and, having worked as a software engineer, focused on Physics education, creating engaging content to help students across all levels. Now an experienced GCSE and A Level Physics and Maths tutor, Ashika helps to grow and improve our Physics resources.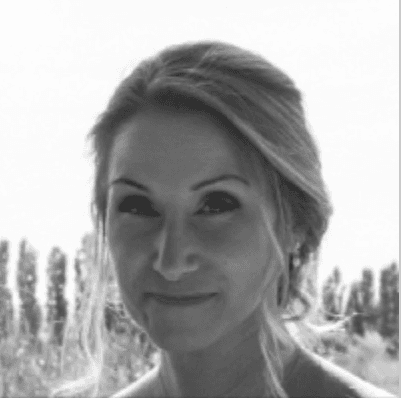 Leander
Physics
Leander graduated with First-class honours in Science and Education from Sheffield Hallam University. She won the prestigious Lord Robert Winston Solomon Lipson Prize in recognition of her dedication to science and teaching excellence. After teaching and tutoring both science and maths students, Leander now brings this passion for helping young people reach their potential to her work at SME.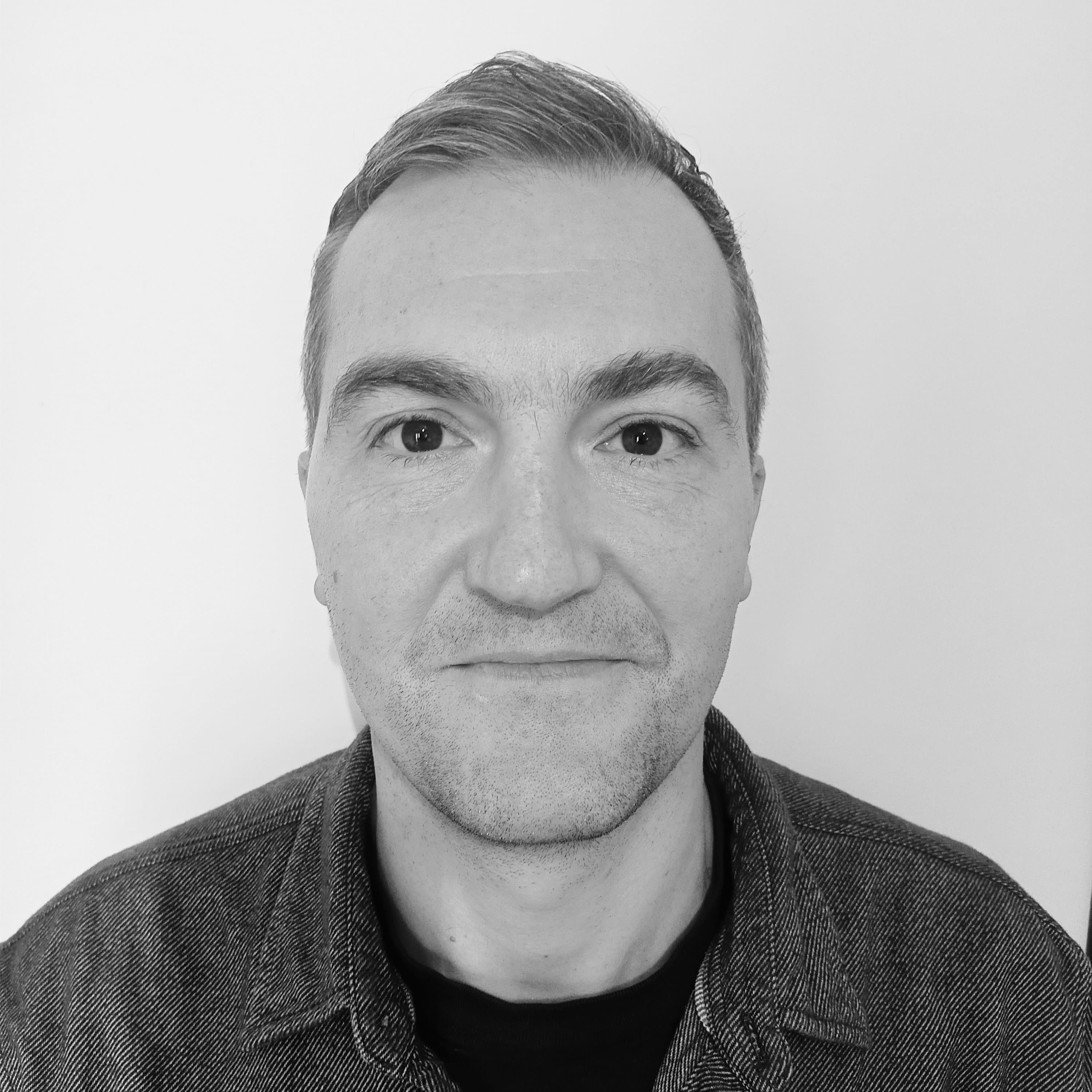 Daniel I
Maths
Daniel has taught maths for over 10 years in a variety of settings, covering GCSE, IGCSE, A-level and IB. The more he taught maths, the more he appreciated its beauty. He loves breaking tricky topics down into a way they can be easily understood by students, and creating resources that help to do this.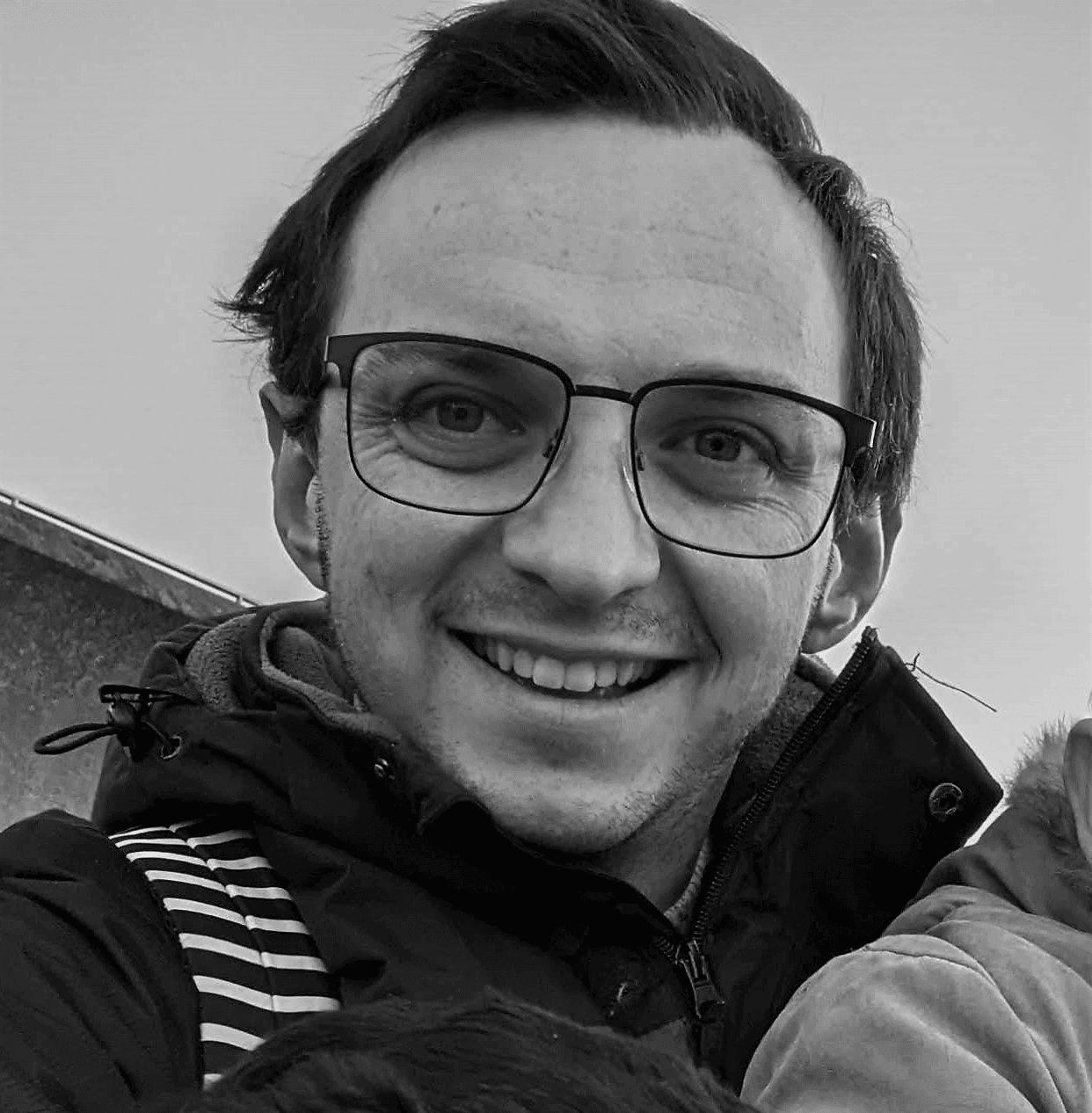 Jamie W
Maths
Jamie graduated in 2014 from the University of Bristol with a degree in Electronic and Communications Engineering. He has worked as a teacher for 8 years, in secondary schools and in further education; teaching GCSE and A Level. He is passionate about helping students fulfil their potential through easy-to-use resources and high-quality questions and solutions.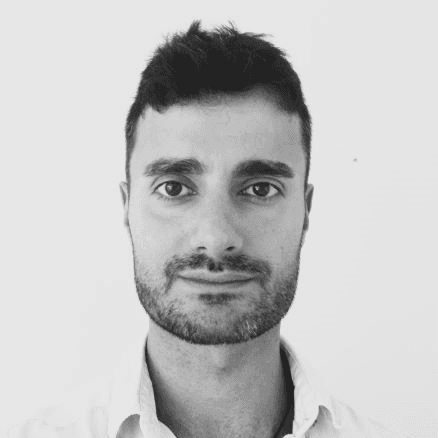 Mark
Maths
Mark graduated twice from the University of Oxford: once in 2009 with a First in Mathematics, then again in 2013 with a PhD (DPhil) in Mathematics. He has had nine successful years as a secondary school teacher, specialising in A-Level Further Maths and running extension classes for Oxbridge Maths applicants. Alongside his teaching, he has written five internal textbooks, introduced new spiralling school curriculums and trained other Maths teachers through outreach programmes.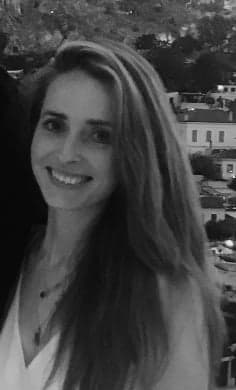 Alexandra
Chemistry
Alex studied Biochemistry at Newcastle University before embarking upon a career in teaching. With nearly 10 years of teaching experience, Alex has had several roles including Chemistry/Science Teacher, Head of Science and Examiner for AQA and Edexcel. Alex's passion for creating engaging content that enables students to succeed in exams drove her to pursue a career outside of the classroom at SME.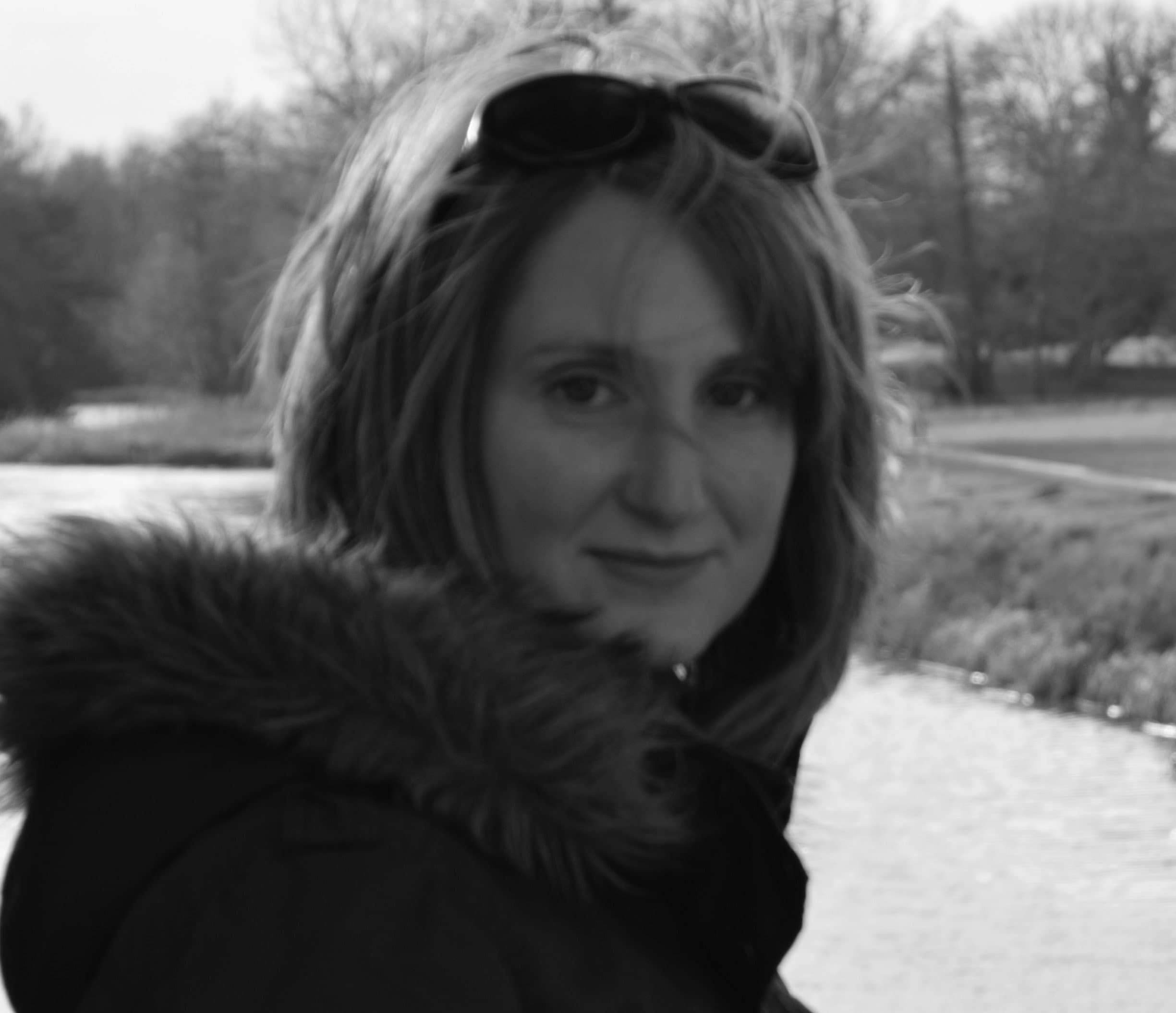 Caroline
Chemistry
Caroline graduated from the University of Nottingham with a degree in Chemistry and Molecular Physics. She spent several years working as an Industrial Chemist in the automotive industry before retraining to teach. Caroline has over 12 years of experience teaching GCSE and A Level Chemistry and is passionate about creating high-quality resources to help students achieve their full potential.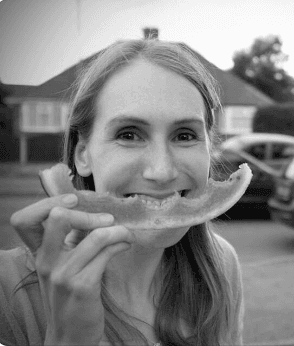 Jennifer
Chemistry
Jenny graduated in 'Chemistry for Drug Discovery' from the University of Bath in 2006, followed by her PGCE in secondary science, and has been teaching chemistry to 11-18 year olds ever since. She has taught GCSE and A-level chemistry for over 16 years and been a Director of Science for over 6 years, as well as tutoring and writing science books. Jenny loves helping students to understand the core concepts in chemistry and the links between topics, so is now happily working at Save My Exams to support more students to succeed in their learning.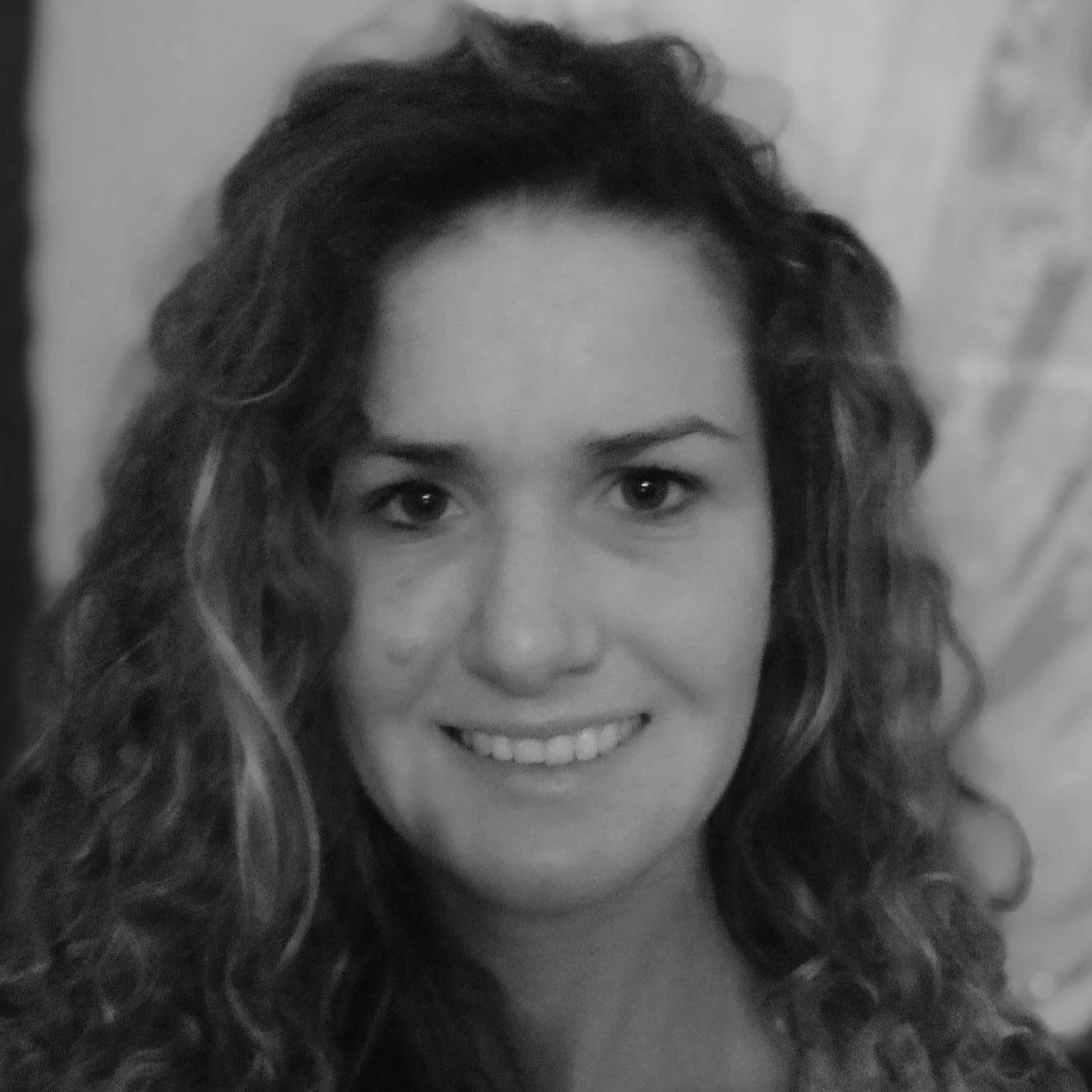 Amber
Maths
Amber gained a first class degree in Mathematics & Meteorology from the University of Reading before training to become a teacher. She is passionate about teaching, having spent 8 years teaching GCSE and A Level Mathematics both in the UK and internationally. Amber loves creating bright and informative resources to help students reach their potential.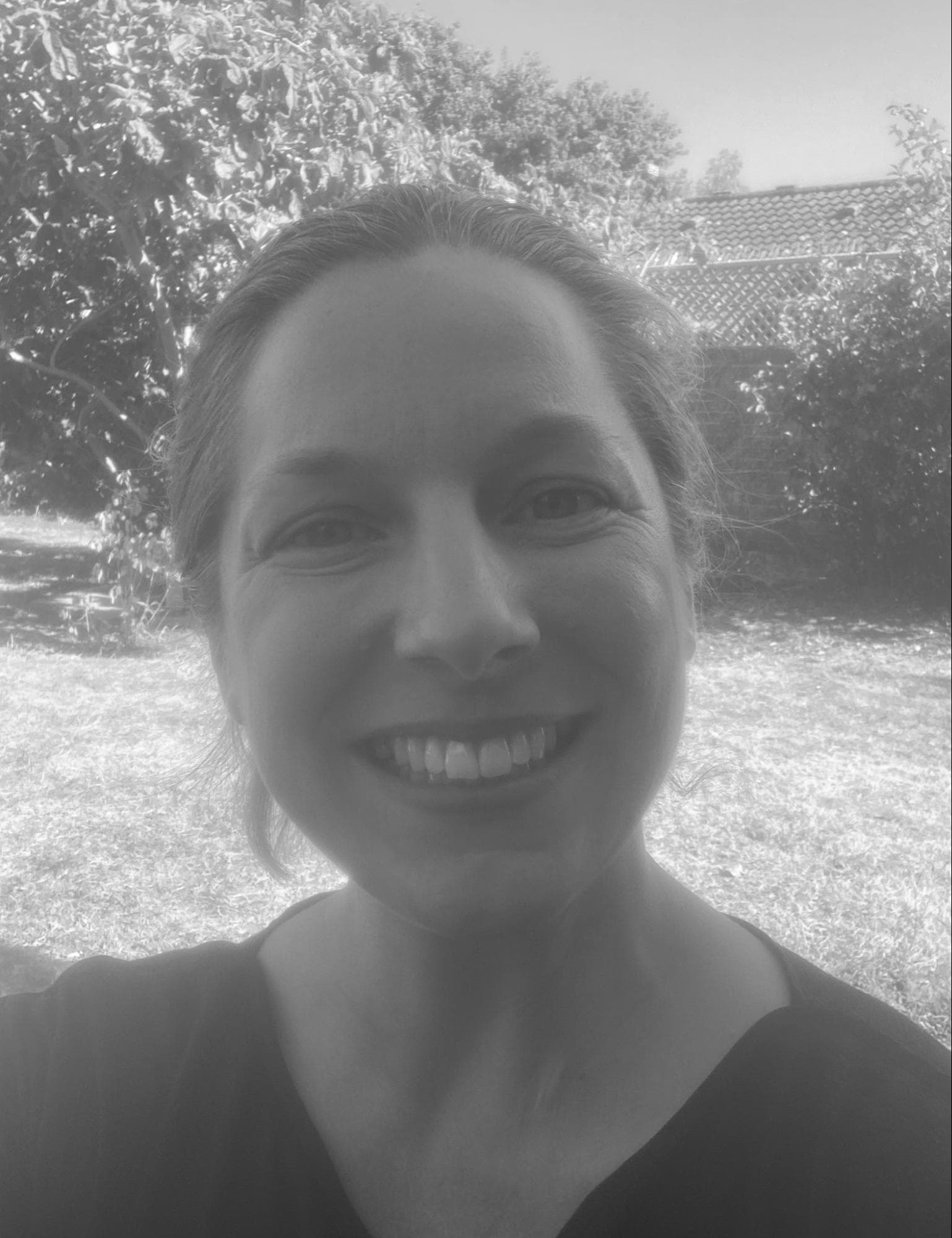 Philippa
Chemistry
Philippa has worked as a GCSE and A level chemistry teacher and tutor for over thirteen years. She studied chemistry and sport science at Loughborough University graduating in 2007 having also completed her PGCE in science. Throughout her time as a teacher she was incharge of a boarding house for five years and coached many teams in a variety of sports. When not producing resources with the chemistry team, Philippa enjoys being active outside with her young family and is a very keen gardener.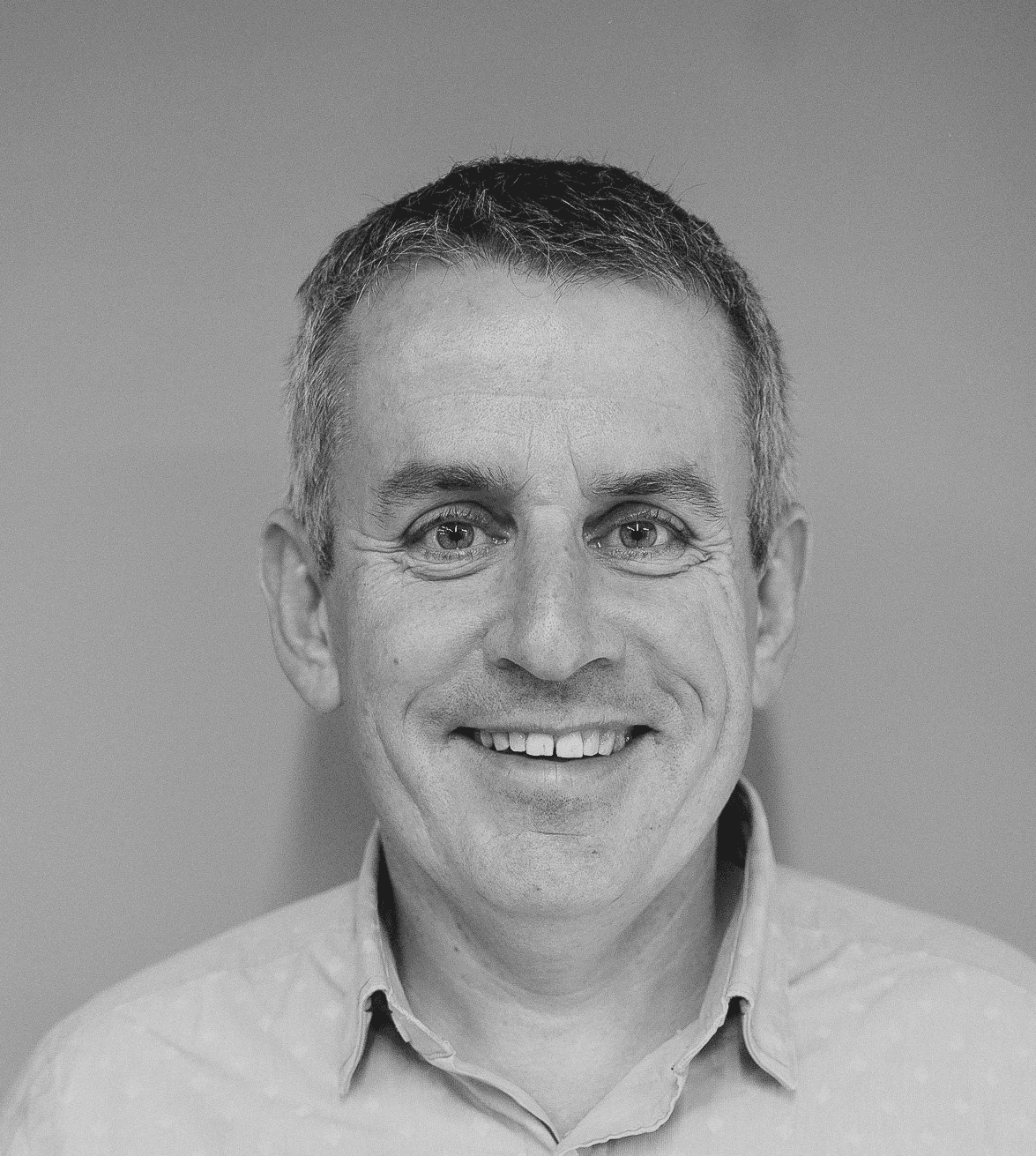 Phil
Biology
Phil has a BSc in Biochemistry from the University of Birmingham, followed by an MBA from Manchester Business School. He has 15 years of teaching and tutoring experience, teaching Biology in schools before becoming director of a growing tuition agency. He has also examined Biology for one of the leading UK exam boards over a 3-year period. Phil has a particular passion for empowering students to overcome their fear of numbers in a scientific context.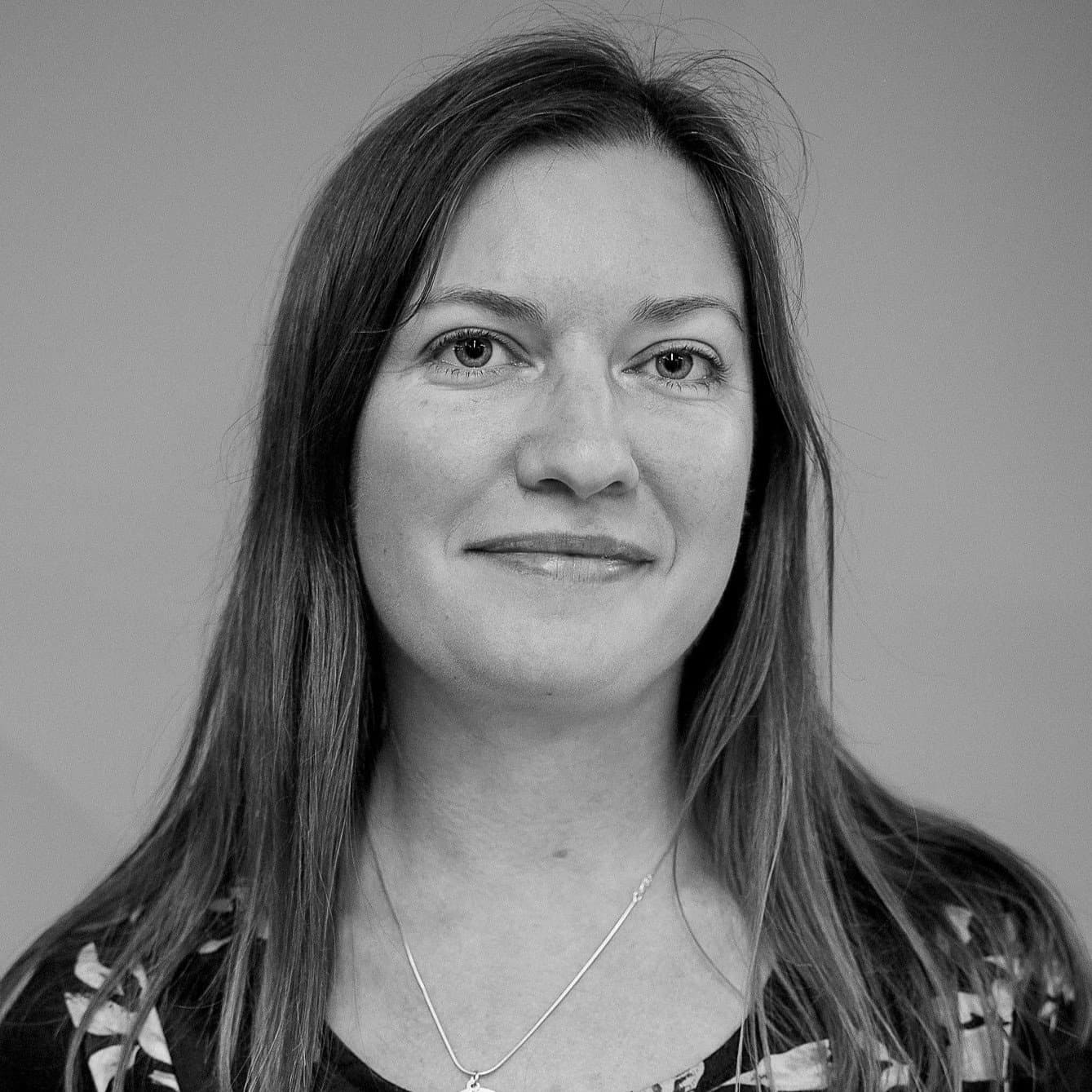 Naomi C
Maths
Naomi graduated from Durham University in 2007 with a Masters degree in Civil Engineering. She has taught Mathematics in the UK, Malaysia and Switzerland covering GCSE, IGCSE, A-Level and IB. She particularly enjoys applying Mathematics to real life and endeavours to bring creativity to the content she creates.